Join us on a special Thursday evening as we get a private tour by the curator of the WE=ME exhibit and the Come As You Are exhibit which highlight the Indian and Chinese community in Naperville.
We will be treated to a dance performance by Sutikshna Veeravalli who is one of the subjects in the exhibit. She will be doing an intepretation of "The Giving Tree".
You will have the opportunity to learn about Indo-Chinese cuisine and sample popular dishes from Cuisine of India.
Adagio Teas will teach us about Indian and Chinese tea as we sample different varieties. 
Admission to the museum is free for all Naperville residents. There is an entry charge for non-residents of $5.25 which can be paid to the venue directly that evening.
Thank you to our sponsors for making this event possible!  Please support their business as they are an integral part of our community!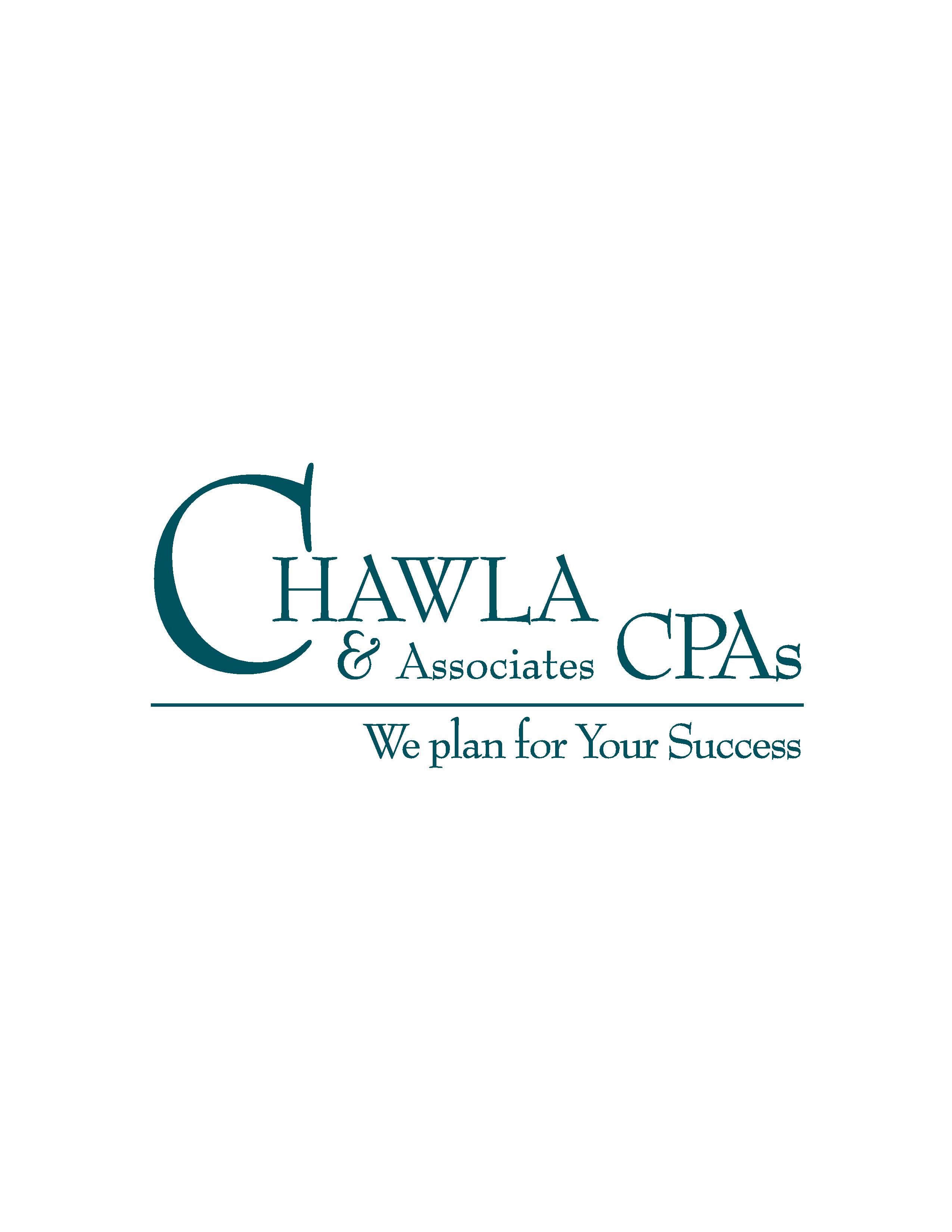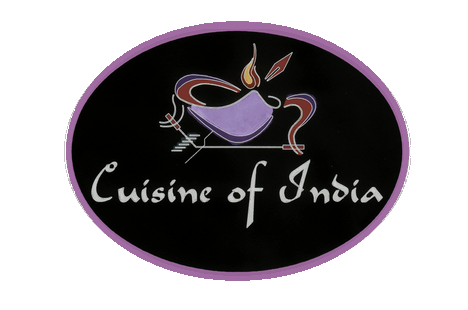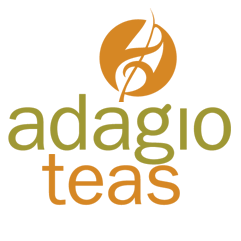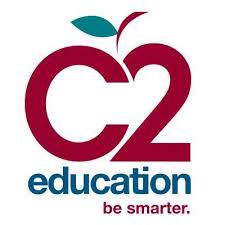 Speakers
{{speaker.SpeakerName}}
{{speaker.Title}}
{{speaker.Description}}
Frequently Asked Questions
{{faq.Question}} keyboard_arrow_right