Do you want to:
✦ Strengthen your team?
✦ Inspire, build, and lead virtual teams?
✦ Engage people in your online meetings?
✦ Get ideas for virtual team-building meetings and events?
✦ Experience an interactive high performance virtual team building workshop?
If yes, then sign up for free and join us on Tuesday, Oct. 27 at 12 PM Eastern Time for a highly interactive team building session with guest speaker John Verrico, hosted by Julius Csizmazia of JULIUS TEAM BUILDING.
- - - - - - - -
We'll start out exploring your individual superpowers.
Then we will form a team of Super Heroes -- like the Avengers or Justice League -- who will have to work as a TEAM to save the day from a disaster.
Then we will recap and review the exercises to see how well we did functioning as a virtual TEAM.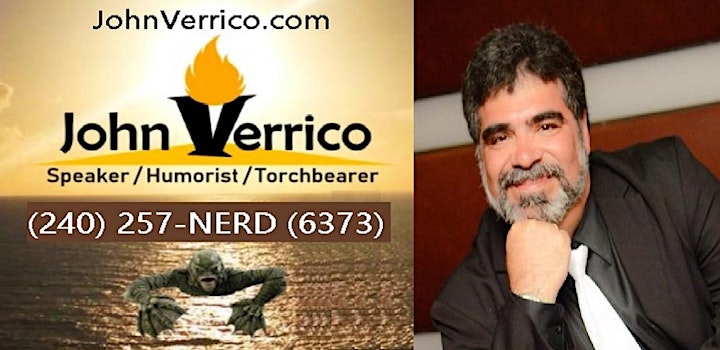 John Verrico is a communication and leadership coach, and a former President of the National Association of Government Communicators.
He has nearly 40 years of experience as a public affairs professional in federal and state government agencies, working extensively in media, community and employee relations.
John retired from the Navy Reserve as a Master Chief Journalist in 2005. As a former freelance journalist, stand-up comic, janitor, theater performer, small-business consultant, and disco dance instructor, John has learned not to take life too seriously and to experience everything life has to offer.
He earned a Master's degree in Organizational Leadership from Norwich University and a Bachelor's in communication from the University of the State of New York.
John's spare time is devoted to his wife of 35 years, occasional cruise vacations, bad-movie parties, and collecting classic monster movies and memorabilia, which he displays in his bizarre version of a man cave.
WHAT IS YOUR SUPERPOWER?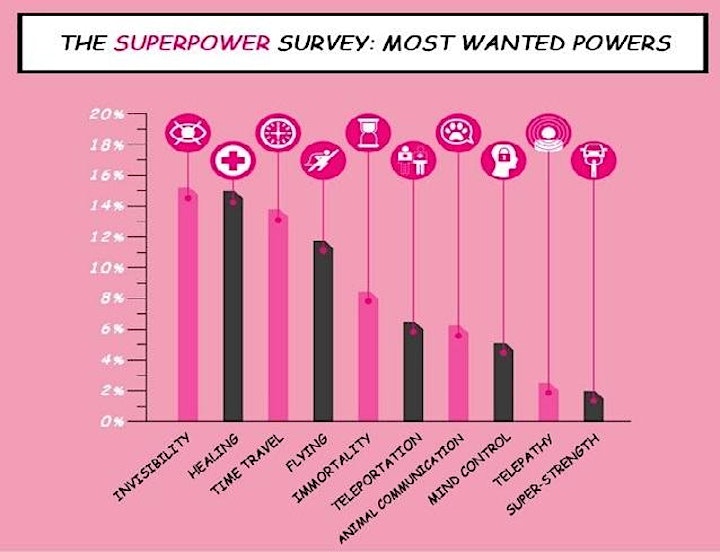 Who will enjoy this high-performance virtual superteam-building experience?
Anyone who wants to strengthen their team, deliver more engaging virtual presentations, or run more effective team meetings:
Managers, HR representatives, coaches, consultants, leaders, CEOs, directors, executives, trainers, coaches, team building facilitators, actors, athletes, and performers.
Icebreakers, leadership development, leadership, team building. virtual events, virtual meetings, team building activities, business, corporate events, teamwork, virtual training, virtual teams, sales, selling, sales training, sales coaching, high performing teams, virtual team building, virtual event, virtual leadership, virtual team, trust, success. teams, team, teamwork.
#team #teams #team_building #leadership_development #leadership #teambuilding #virtual_events #virtual_meetings #team_building_activities #business #corporate_events #teamwork #virtual_training #virtual_teams #high_performing_teams #virtual_team_building #virtual_event #virtual_leadership #virtual_team #virtual_team_building #coaching #mentoring #business #events #human_resources #consultant #CEO #coach #coaching #training #trainer #training #development #success
Speakers
{{ key == 'null' ? '' : key}}
{{speaker.FirstName}} {{speaker.LastName}}
{{speaker.JobTitle}}
{{speaker.MemberName}}
{{speaker.Description}}
Frequently Asked Questions