In the 60s and 70s Westerns were the blockbusters of the day. Many such movies ignored the actual history of African-American cowboys and 'girls' but some films did reflect that 25% of them were black. In this interactive, audio-visual presentation, we will cover:
Real black superheroes of the Wild West
Black female gunslingers
The Western effect in the Caribbean and Africa
Whitewashed westerns
Black action stars past to present
Civil Rights in cinema, hidden messages
NB. DUE to Coronavirus this event will now be delivered online via Zoom. The link will be sent to your email after you register.
Check out our other talks,walks, films, black history river cruises and bus tours at www.blackhistorywalks.co.uk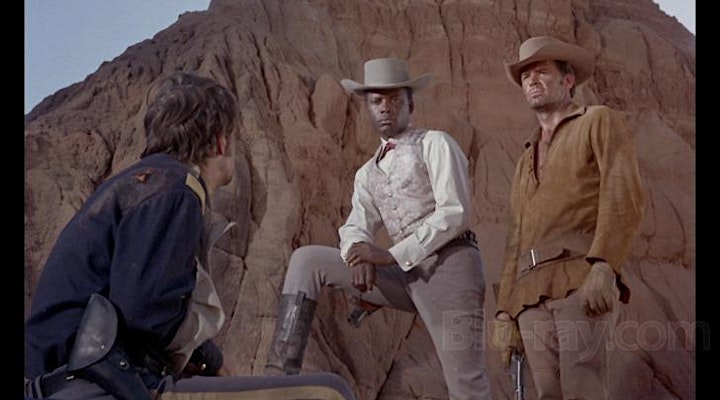 Speakers
{{ key == 'null' ? '' : key}}
{{speaker.FirstName}} {{speaker.LastName}}
{{speaker.JobTitle}}
{{speaker.MemberName}}
{{speaker.Description}}
Frequently Asked Questions