Encore Theatre Presents: Behind Closed Doors
Dr Remington Roman, noted psychologist, prepares to conclude a lecture/presentation he has been giving to a group of concerned sociologists who are conducting their annual convention at the Stouffers Hotel in Greenway Plaza, Houston, Texas. The main thrust of Dr Romano's presentation is to explore the problem of the separation of men from their families. Of specific concern to him is why men just walk away from their marriage and their responsibilities, often unexpectedly. As the finale to his lecture, Dr Romano is about to allow the audience to examine the files of some of the cases he is presently studying.
Bryan-Keyth Wilson of Broadway World wrote, "BEHIND CLOSED DOORS examines the personal relationships between men and women and gives the audience a voyeuristic opportunity to see the dirty laundry hidden behind the doors of our lives... The story is entertaining and has moments where you will respond verbally. I know I did!"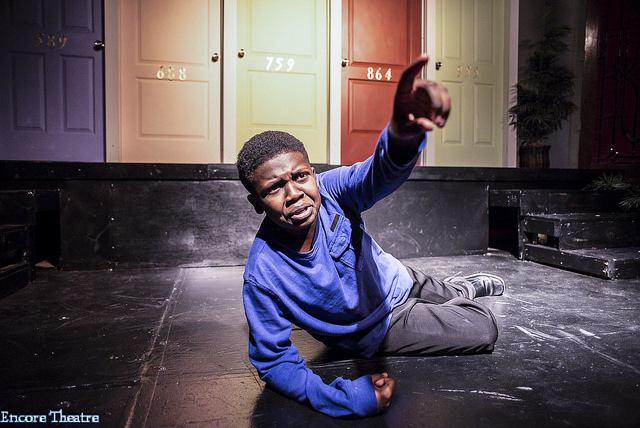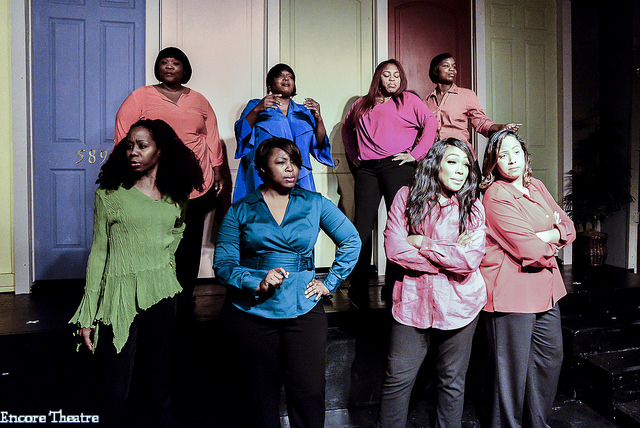 ---
Behind Closed Doors
For More Information
2017 - 2018 Season - Show Runs: 
September - 22, 23, 24, 29, 30
October - 1, 6, 7, 8, 13, 14, 15
Friday & Saturday - 8pm 
Sunday - 5pm
Ticket and Pricing
$30 Opening Night(September 22) with reception (General Seating)
$25 Regular Show Night
For More Information:
Call - 832-578-1705
email: info@encoretheatrelive.com
Encore Theatre
4112 Old Spanish Trail
Houston, TX, 77021
Speakers
{{ key == 'null' ? '' : key}}
{{speaker.FirstName}} {{speaker.LastName}}
{{speaker.JobTitle}}
{{speaker.MemberName}}
{{speaker.Description}}
Frequently Asked Questions