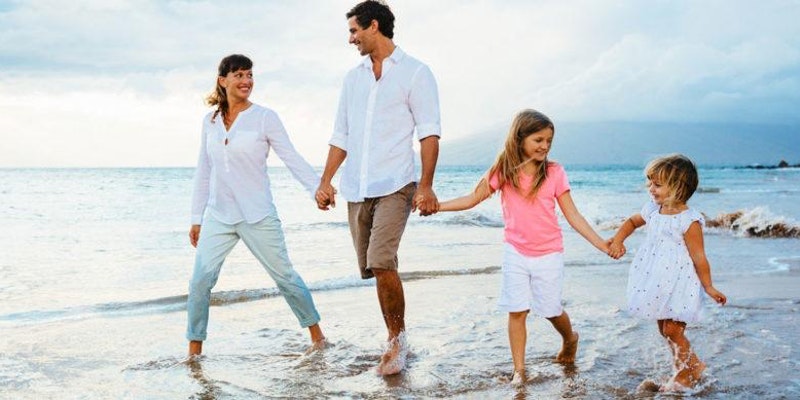 LEARN TO BALANCE LOVE AND DISCIPLINE AND AVOID POWER STRUGGLES
In this workshop, you will learn:
how to apply practical and easy to learn methods to resolve even the most frustrating struggles in a loving and positive way
why it is important to understand what causes power struggles
how to disengage in a kind and firm way, and what to do to avoid them in the future.
how to teach children responsibility, cooperation skills, and how to communicate with dignity and respect.
*** Couples pricing available for $370. Please call Hilde at 619.379.7646 or email hilde@hildelcs.com for more information.