Every year the Trail Forum brings together over 200 industry professionals and citizen leaders involved in advancing this regional trail network to strengthen collaboration. This year we're excited to bring you nine informative sessions, one dynamic keynote speaker and an interactive discussion panel at the end of the day. Our presenters and exhibitors look forward to helping your community facilitate the development of the Thread Trail.
What's happening at the 10th Annual Trail Forum?
Registration includes breakfast, snacks and refreshments throughout the day and lunch.
Exhibitors
Alpine Towers
Alta Planning + Design
Arborguard
Arete Structures
Benesch
McAdams
PermaTrak North America
REI
Wildlands Engineering
WithersRavenel
Sponsors
PermaTrak North America
Wildlands Engineering
This conference has been underwritten by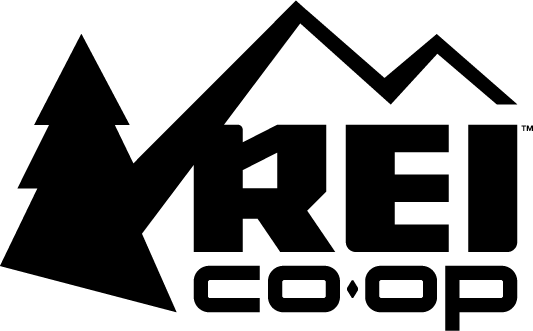 Speakers
{{ key == 'null' ? '' : key}}
{{speaker.FirstName}} {{speaker.LastName}}
{{speaker.JobTitle}}
{{speaker.MemberName}}
{{speaker.Description}}
Frequently Asked Questions