St. Luke's Theater Presents This One's For The Girls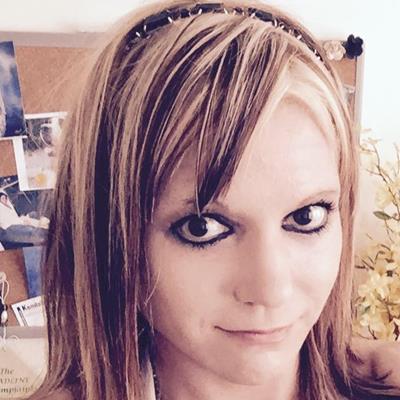 Jan 15, 2018 Dr Kristina Nelson
If you're ready to celebrate the prosperity of women while enjoying some fantastic music and entertainment, then you won't want to miss St. Luke's Theatre's presentation of "This One's For The Girls," happening in New York City now and running until May 26th of this year. Written by playwright Dorothy Marcic, who also wrote a book in 2002 on women's Top-40 songs, we get a look at various times in history and the societal view of women during those times. The evolution of the meaning of women will become apparent during the show, and the gripping music will keep you entertained and engaged.
The Evolution Of Women
"This One's For The Girls" presents the evolution of women in society from 1900 to today. The story is told through songs and a narrator who gives a lively dialogue throughout. As the story progresses, story about real women during these eras are told, so there is a lot of reality depicted in the plot. Through these historical lives, we see how women have progressed from being property of their husbands to leaders of various countries today.
Tickets And Schedule
Ticket prices for "This One's For The Girls" vary depending on the seats you decide to purchase. For individuals, tickets cost between $44 and $75. Groups of ten or more can receive special discounts by contacting the box office and making preparations ahead of time. Children under the age of four will not be allowed to attend the event, and it is recommended that children should be at least twelve or older to see this show.
If you'd like to learn more information about the musical, "This One's For The Girls," please visit the event's website here.
Create An Event With Us Today!
Create an event with EventCombo. It takes less than 5 minutes. We are always here to help you with all of your events. To learn more about great events, festivals, venues, and much more, then stay with us here at EventCombo.