Celebrate America's BBQ Tradition At EggFest 2017: Smokin' It So-Cal Style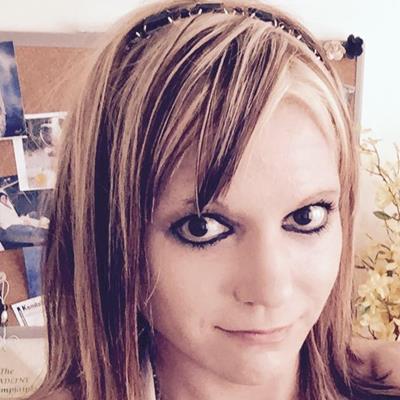 Sep 06, 2017 Dr Kristina Nelson
Enjoy a fantastic BBQ, beer, and live music experience at EggFest 2017: Smokin' It So-Cal Style on October 21st at Upland's Cable Airport. EggFest 2017 provides lovers of the Big Green Egg ceramic cooker the opportunity to unite and try various foods produced by the cooker, while also trying new approaches to food and sharing recipes.
The Big Green Egg Ceramic Cooker
At EggFest 2017, there will be fun for the entire family. Plenty of excellent BBQ food will be available along with great beer, cooking classes, live music and fun for children. Guests will also get to demonstrate their technique on the Big Green Egg BBQ, showing off their cooking skills.
For those who are thinking about purchasing a Big Green Egg cooker, they'll be able to sample some of the food made by others and talk to people that own the cooker already. Whether you already own a Big Green Egg BBQ or are contemplating purchasing one, you'll get the opportunity to mingle and share.
Tickets
Ticket prices cost $35 online, and $40 at the door. With the purchase of a ticket, you also cover the cost of food and non-alcoholic beverages. Alcoholic beverages and merchandise will need to be purchased separately from your ticket.
Beer For Charity
The organizers of EggFest 2017, Outdoor Kitchen Creations, work to create beautiful outdoor kitchens and living areas. Along with offering outdoor development for homeowners, Outdoor Kitchen Creations also hosts events, including EggFest 2017. 100% of all beer proceeds bought at EggFest 2017 will be donated to Bluecoat Music, a nonprofit organization that works to help support families of fallen police officers.
Create An Event With Us Today!
Create an event with EventCombo. It takes less than 5 minutes. We are always here to help you with all of your events. To learn more about great events, festivals, venues, and much more, then stay with us here at EventCombo.